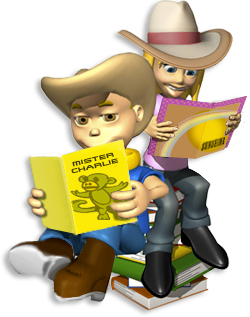 On-line Inquiry
Simply fill out the Registration Form and click submit.
You will then receive an emailed invoice to pay directly on-line.
All tuition fees are due before your child may attend class.
Tuition is due on the 1st of the month, considered late after the 5th.
If you prefer to pay on a recurring program, simply contact Miss Kim (info@readingranch.com) and you will fill out a recurring auto-payment form which is drafted from your credit card on the 1st of each month.