All Centers are Open for In-Person Classes
Six Reasons Why The Reading Ranch Can Help Your Child's Literacy Skills
Click for More Information and a Free Class
Reading Ranch Contact Form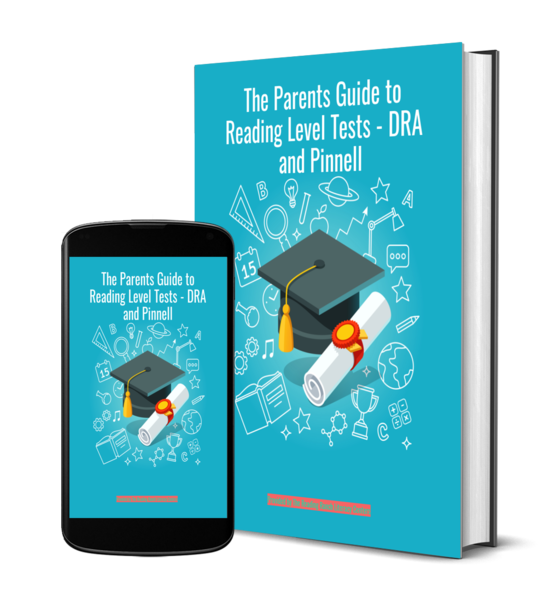 New report explains the confusing numbers and letters teachers use to explain your child's reading level.
Local Media
Reader's Choice Award
Thank you for your support in winning the Local Media Reader's Choice Award.
Help us share your child's love of reading with other families!  We want to make sure we get the word out to let folks know we're here and to help them learn more about what we can do to partner with them to help solidify their child's reading skills.  
Here's how you can help us!  First, if you haven't done so already, please "like" us on your favorite social media by clicking the appropriate icon on the left.  Additionally, please take a moment to write a review about your experience on our Facebook page or the social network of your choice.
Following these two steps will place you in a drawing for a FREE month of writing lab tuition.  We will select one lucky family per month.  Thank you for helping us share our love of reading with others!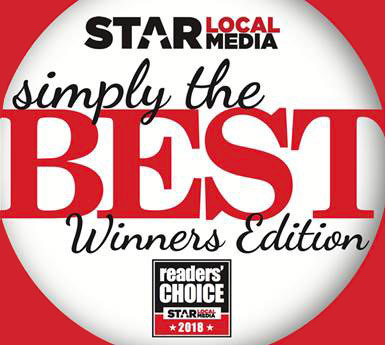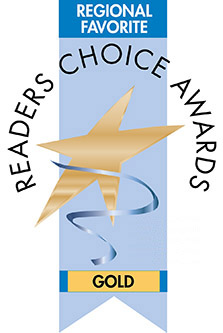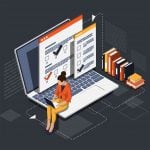 So you've made the decision to work with a private tutor so that your child has the advantage of year-round literacy support, but how do you know which teacher or learning center is the best fit? While there are plenty of options to choose from, your search starts and ends with The Reading Ranch®.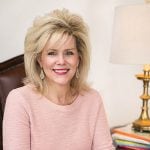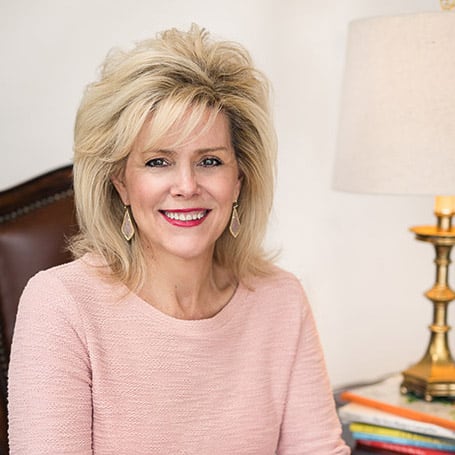 Is there anyone else out there old enough to remember the "Hooked on Phonics worked for me" commercial tagline? These educational materials are still popular and do a stellar job giving children a solid foundation of early literacy suppor…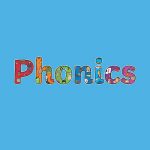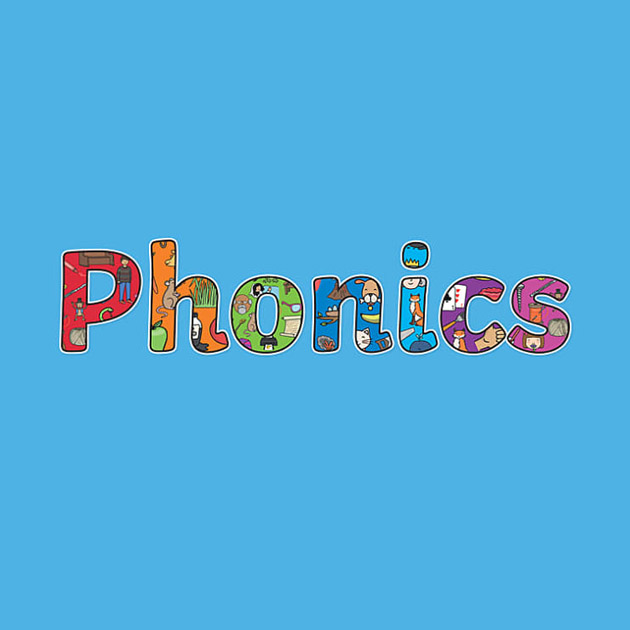 If you have a child at The Reading Ranch Tutorial Center, you probably have heard the term phonics thrown around quite a bit in conversations with our instructors, all of whom are eagerly trying to share with you your kiddo's early literacy success stories. But what about other terms, like phonemes, phonemic awareness, and even phonetics?
We've written time and time again that having the ability to read at a very early age creates the basis of all education moving forward and even career success. But more importantly, reading is fun! I, for one, cannot imagine a world without books…