The Reading Ranch Summer 2018 Book Club!
This summer we will be reading a variety of readers.  Over the course of four weeks we will be holding a 90 minute reading and discussion session along with summary writing. This is meant to be a fun environment where kids can read and discuss an interesting story, while also continuing to build their vocabulary and literary skills over the summer months. The club will be held on Tuesday or Thursday's: 5:30 – 7:00 PM.  See location manager for Book Club schedule as they vary location-to-location.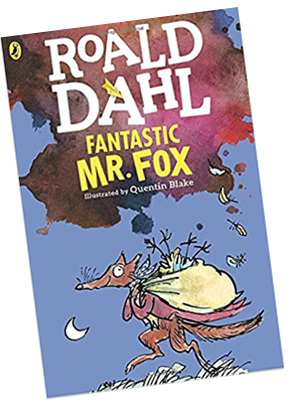 Session I, Session II
June & July  – 90 min sessions
Week 1 Chapters will be assigned
Week 2 Chapters will be assigned
Week 3 Chapters will be assigned
Week 4 Chapters will be assigned
The Summer Book Club program is a modified literature class and designed for discourse discussions to enhance comprehension and critical thinking skills. This program is only recommended for advantageous & independent readers (3-4th).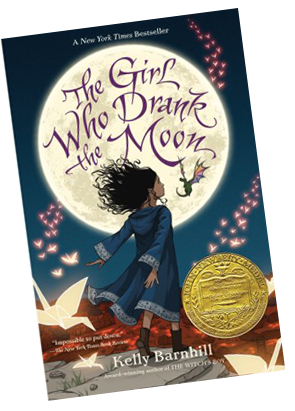 Summer Book Club & Writing Package
$315 & $35 Registration fee
Four 90 minute weekly Thursday night sessions – Part reading/part writing component
Price includes the assigned book, writing journal, and Reading Ranch T shirt.
Inquiries: info@readingranch.com • 972.346-6353
*Due to the weekly requirements, if a student misses a class we cannot go back and reteach the lesson. Therefore, no make-up classes will be given for Summer Book Club.