Click for More Information and a Free Class
Reading Ranch Contact Form
At The Reading Ranch®, we offer reading tutoring, and writing tutoring (handwriting and written expression) programs to help children from PreK-6th grade. We also offer Comprehension, Spelling, and Critical Analysis classes.
Our ONLY focus is Literacy. Our proprietary methods and curriculum get results. Contact us today and find out why we're the best-kept secret in tutoring and learning centers! We're excited about the impact we can have on your child's education.
Reading Ranch and Haylee's beloved Ms. Kim changed her life. She's now a sophomore in a highly competitive private school in Austin. She's been on the honor roll the past 2 years and even made all A's last semester! We believe in Reading Ranch, and have the results to prove that Ms. Kim's methods are key to a successful academic future.
– HM
Local Media Reader's Choice Award
Thank you for your support in winning the Local Media Reader's Choice Award.
Help us share your child's love of reading with other families!  We want to make sure we get the word out to let folks know we're here and to help them learn more about what we can do to partner with them to help solidify their child's reading skills.  
Here's how you can help us!  First, if you haven't done so already, please "like" us on your favorite social media by clicking the appropriate icon on the left.  Additionally, please take a moment to write a review about your experience on our Facebook page or the social network of your choice.
Following these two steps will place you in a drawing for a FREE month of writing lab tuition.  We will select one lucky family per month.  Thank you for helping us share our love of reading with others!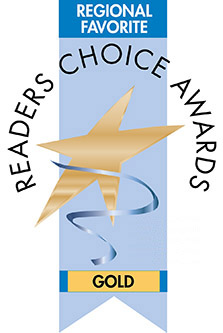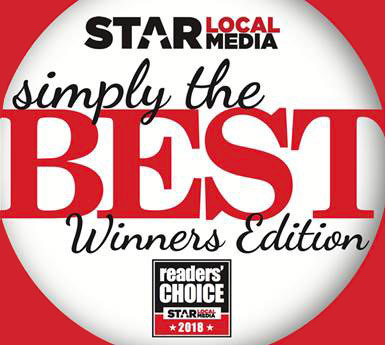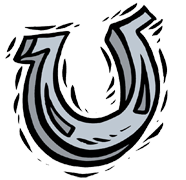 Sign up for Dr. Kim's Literacy Blog
Sign up for Dr. Kim's Literacy Blog
Kindergarten Reading Standards
Kindergarteners learn a lot of new things in school. One of the most important subjects they will be studying is literacy. Literacy skills are essential for success in school and in life. However, unless you are a teacher or in the education environment, you're probably wondering …
Toddler Reading
This weeks blog is for parents with toddlers. I hope that by reading this, your little one will be more engaged in their learning and have fun at home too! I hope you enjoy it!  Try some of these tips this weekend!
Reading Stamina: What is it? Why is it important?
Reading stamina is the reading equivalent of physical fitness. It's the stamina you need to read for extended periods of time, and it can be developed with practice. The reading muscles – your reading skills – get stronger as they're used, just like any other muscle in your body…