All Centers are Open for In-Person Classes
Six Reasons Why The Reading Ranch Can Help Your Child's Literacy Skills
Click for More Information and a Free Class
Reading Ranch Virtual Learning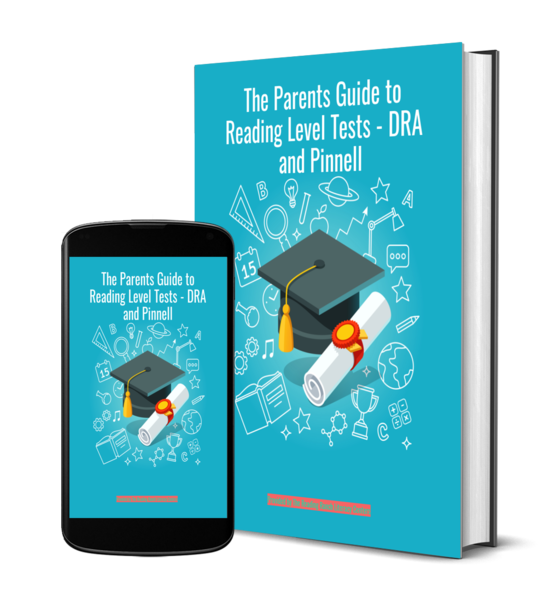 New report explains the confusing numbers and letters teachers use to explain your child's reading level.
Local Media Reader's Choice Award
Thank you for your support in winning the Local Media Reader's Choice Award.
Help us share your child's love of reading with other families!  We want to make sure we get the word out to let folks know we're here and to help them learn more about what we can do to partner with them to help solidify their child's reading skills.  
Here's how you can help us!  First, if you haven't done so already, please "like" us on your favorite social media by clicking the appropriate icon on the left.  Additionally, please take a moment to write a review about your experience on our Facebook page or the social network of your choice.
Following these two steps will place you in a drawing for a FREE month of writing lab tuition.  We will select one lucky family per month.  Thank you for helping us share our love of reading with others!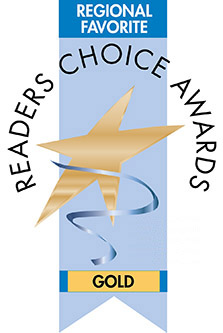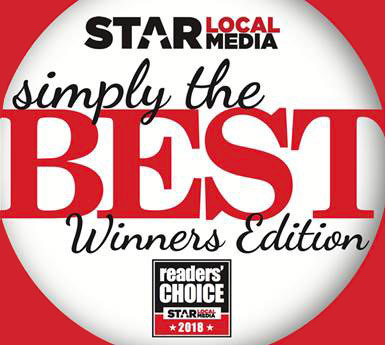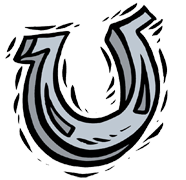 Sign up for Dr. Kim's Literacy Blog
Sign up for Dr. Kim's Literacy Blog
Reading Comprehension
I wanted to take a moment and discuss the concept of reading comprehension. What exactly does "comprehension" mean? How do you measure and what are the different levels a reader progresses through? Comprehension is a very broad term and I hope to refine the term for you and help you understand…
Some Literacy "How To's"
In my last blog, we discussed the meaning of literacy and how it means much more than just "reading and writing". Literacy also includes communication skills and how we use them. The ability to analyze and discuss topics is a crucial part of any student's academic and life skills!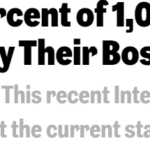 What is Literacy?
We all have a fundamental understanding of what literacy means. Webster's defines literacy or literate to mean 1) Educated, cultured 2) able to read and write 3) versed in literature 4) having knowledge or competence…..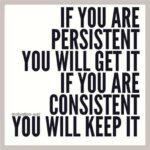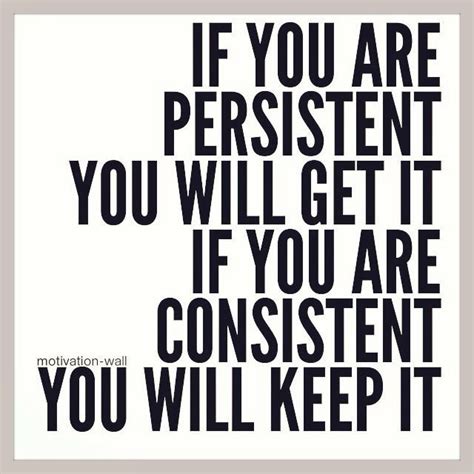 A Couple of Keys to Master Literacy
I've never been a massive fan of working out, but I do know that with any training program, consistency is key. Think about it: if you start a workout routine at the gym for a couple of weeks but then take a few months off before starting up again, out of sheer guilt, you'll never see the results you were hoping for. Persistence and consistency will always prevail!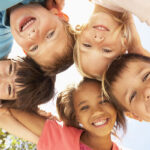 Early Literacy Intervention
Imagine you are leaving the house for work one morning. You put the key in the ignition, turn your car on, and immediately hear a faint clunking sound coming from under the hood. You know it wasn't there the day before, but you chalk it up to the early morning chill in the air and go about your day.
What Has The Pandemic Done to Literacy Skills in 1 Year
Amplify(an educational testing and curriculum provider) just released a study involving 1.2 million elementary students across the United States on the student's early literacy skills and the effects of the pandemic shutdowns. The results show the troubling effects our young children are experiencing and what this could mean to these children now and in the future. The learning losses are staggering…
Reading Practice Growth Factors
In this blog, I talk about reading growth factors that attribute to students reading scores and grades. Quality and diversity of reading materials, and effort. While these studies' results are not surprising, they are so basic and vital to reading performance, that sometimes we tend to overlook them!.
Reading Practice – Zone of Proximal Development
Kids need more reading practice, I don't think anyone would argue that fact. But, reading practice doesn't just help struggling readers get on track for success; it helps all students! We would like to think that just sending our kids to school each day would be all that is needed to help them grow and excel in their reading…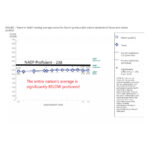 Covid, Our Schools, and Teaching Reading
While hard data regarding the effects of the nationwide shutdown of schools is sparse.  There is plenty of anecdotal data that shows the Wuhan Virus shutdown has been devastating to many students and particularly to early elementary students learning basic reading and math.  Thousands of our students aren't learning to read, and the patchwork of instructional programs, limited resources and frequent change from hybrid to virtual schooling surely is contributing to the problem.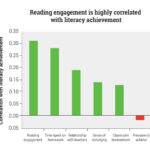 Reading Engagement
This week, I continue my thoughts and research on the "mantra" of getting your kids to read more, not just for school but for the pure enjoyment and benefits they will accrue. At The Reading Ranch our motto is "We make reading FUN", we want our students to have fun and learn to love reading.