Check out our NEW Diagnostics and Assessment Services
Six Reasons Why The Reading Ranch Can Help Your Child's Literacy Skills
Click for More Information and a Free Class
Reading Ranch Contact Form
Reading Ranch and Haylee's beloved Ms. Kim changed her life. She's now a sophomore in a highly competitive private school in Austin. She's been on the honor roll the past 2 years and even made all A's last semester! We believe in Reading Ranch, and have the results to prove that Ms. Kim's methods are key to a successful academic future. 
Local Media Reader's Choice Award
Thank you for your support in winning the Local Media Reader's Choice Award.
Help us share your child's love of reading with other families!  We want to make sure we get the word out to let folks know we're here and to help them learn more about what we can do to partner with them to help solidify their child's reading skills.  
Here's how you can help us!  First, if you haven't done so already, please "like" us on your favorite social media by clicking the appropriate icon on the left.  Additionally, please take a moment to write a review about your experience on our Facebook page or the social network of your choice.
Following these two steps will place you in a drawing for a FREE month of writing lab tuition.  We will select one lucky family per month.  Thank you for helping us share our love of reading with others!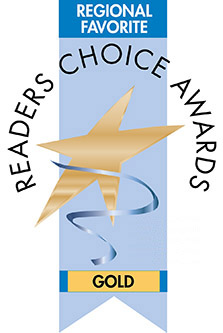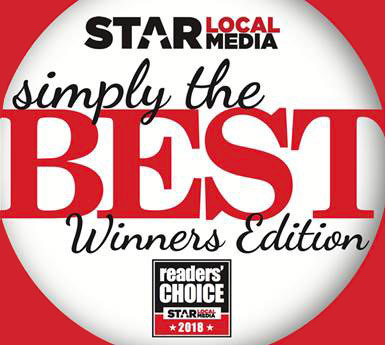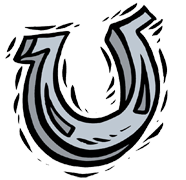 Sign up for Dr. Kim's Literacy Blog
Sign up for Dr. Kim's Literacy Blog
Individual and Phoneme Isolation: Beginning, Medial, and Final
Most kids are fast learners, but if you really want to make sure you're helping them develop their full reading potential, you should train their phonemic awareness. One of the most critical parts of that essential "package" is phoneme isolation.
Sound and Word Discrimination
The next foundational skill in phonological awareness and language is Sound and Word discrimination. Auditory or sound discrimination is the ability to recognize similarities and differences between sounds. Mainly, sound discrimination allows people to distinguish between phonemes in words.
Phonological and Phonemic Awareness
Over the next several weeks, I'm going to discuss phonological and phonemic awareness.   What do these terms mean, what are skills associated with these terms?  I'll also discuss why these skills are essential and discuss some techniques and teaching points to help you assist your child.
What is NVLD?
This week I wanted to examine another learning disability that is sometimes overlooked, misunderstood, and many times misdiagnosed. Nonverbal learning disorder (NVLD) is a condition that is based in the brain that presents symptomatically as poor visual/spatial/organizational skills, difficulty recognizing and processing non-verbal communications.
The Benefits of Having Your Child Assessed
Over the years, I have engaged in many conversations with parents regarding their child's academic performance. As a parent and grandparent, I understand the interest and concerns that parents experience. We all want to ensure we are doing all we can for our children to be successful.