About the Founder, Owner & Director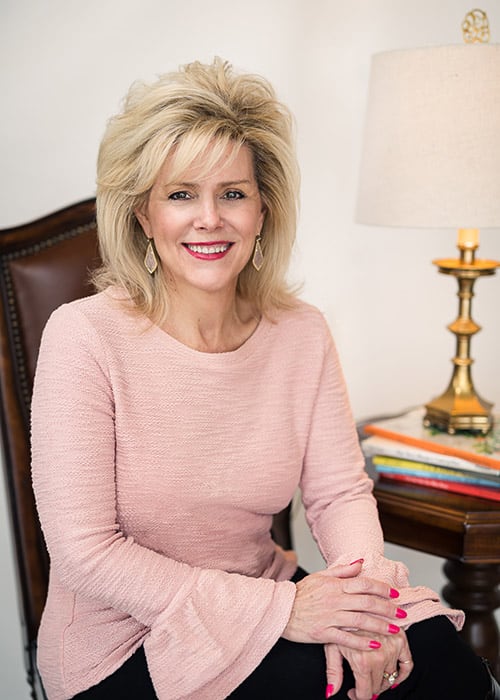 Education
Ph.D. Reading Education, Minor:
Early Childhood Education
Texas Woman's University
M.Ed. Reading Education, Focus:
Reading Intervention
Texas Woman's University
B.S. Early Childhood Education
Texas Woman's University
Experience
Dr. Kim Southwell's background includes 22 years of teaching

Pre-K, Kinder, and Elementary Reading Specialist. Dyslexic Tendencies specialist.

College Professor (Literacy, Language – Reading & Child Development)
Language Therapist/Reading Tutor
Literacy Consultant
Teacher Trainer
Reading Coach
Parent Literacy Trainer
Family Literacy speaker
Guest Speaker "Reading Intervention"
Dr. Southwell initially began a reading improvement program for elementary students operating out of her home. She then rented nearby portable classrooms for over a year and then moved to a larger church facility. The continued popularity and growth of the program required Dr. Southwell to obtain her own space exclusively for Reading Ranch. Her Ph.D. research study was based on the curriculum developed for Reading Ranch Tutorial Centers.
The Reading Ranch has 10 Dallas area locations, and is rapidly expanding into other regions.
Kim's family background
Raised in a small farm town, a mother of 3 daughters and married 32 years to my childhood schoolmate (yes, we've known each other since kindergarten). Brian is a sales engineer for a major high-tech company. We live in the country and enjoy our dogs, horses, donkeys and cats and greatness of a small town life.