Dr Kim's Tip
Six Minutes to Great Readers
We love referrals
Referrals Near & Far: If you have family/friends outside of the Dallas area , we can now serve their children with our new online VLP™ Program. Receive a bonus writing class for each referral
Sign up to receive texts, information, or ask questions to Dr. Kim at our new Community number: Text us here:
1 (469) 206-1336
Just 6 minutes
We certainly wouldn't want to try and run a marathon without training, neither should expect our children to become great readers without practice! The following statistics show the importance of reading practice and how it is essential to transform struggling readers into successful readers.
Focused reading practice can even foretell the trajectory of a student's educational success, the odds of them graduating from high school and being accepted and attending college. Just a small increase in daily reading can make a huge difference in your child's success.
Struggling to successful readers in 20 minutes a day!
Parents, keep your kids reading over the break. Let them read whatever interests them, just keep them reading.
Just 6 minutes more a day can make the difference!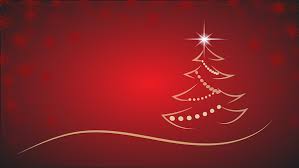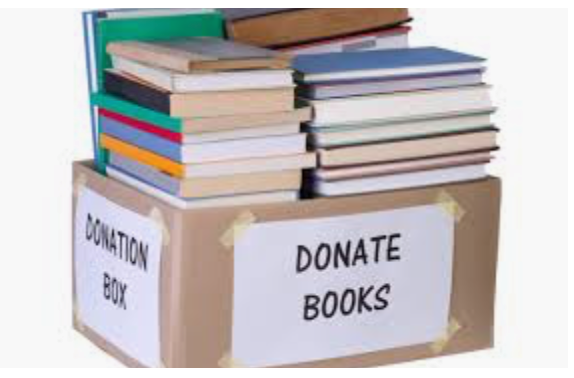 Book Donations
If your children have outgrown their OLD BOOKS, your book donations are most appreciated for our children's library.