New research shows controversial Reading Recovery program eventually had a negative impact on children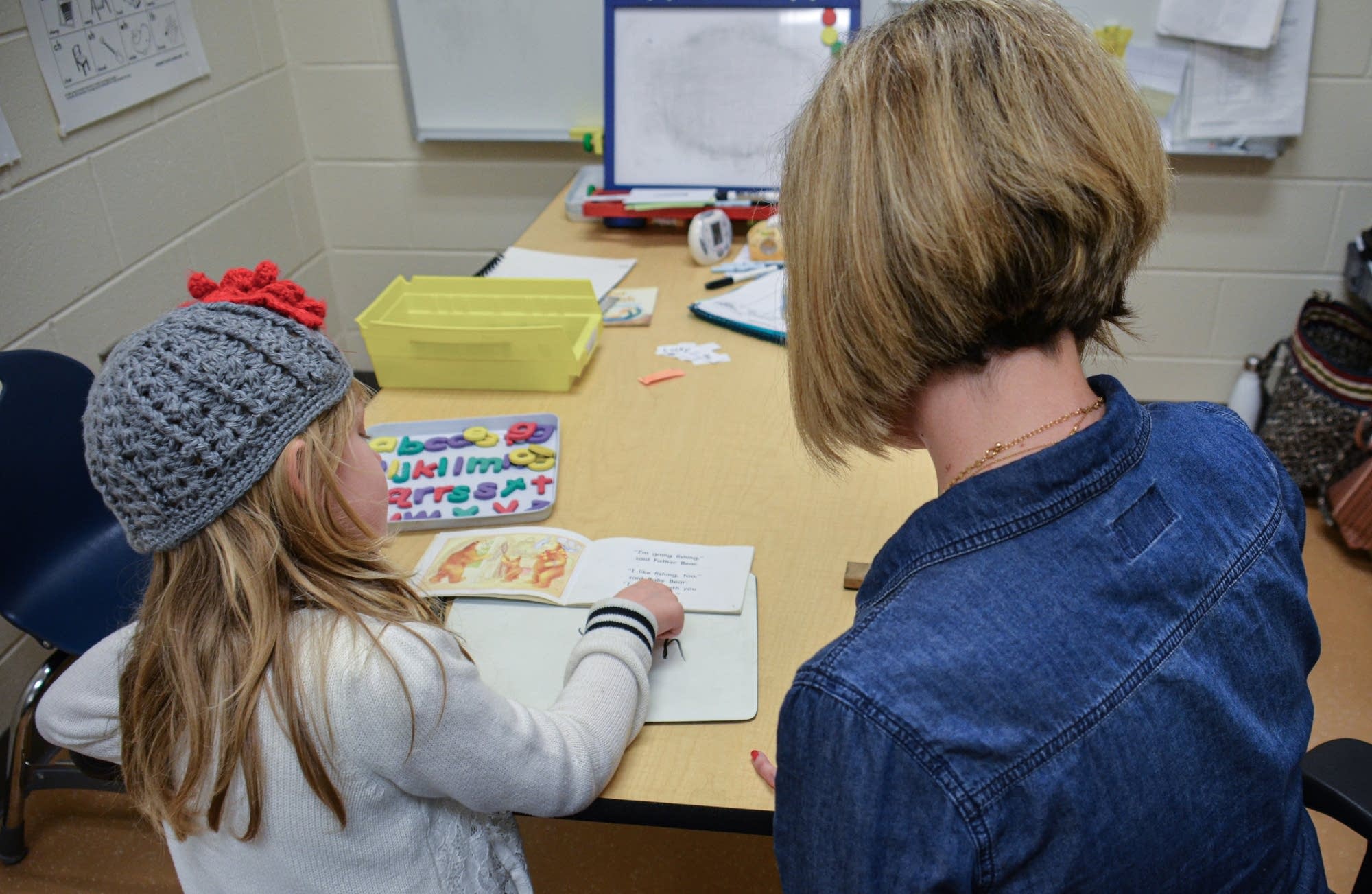 Initial gains from first-grade intervention didn't last and kids performed worse in third and fourth grade.
One of the world's most widely used reading intervention programs for young children took a hit to its credibility today following the release of a new study at the American Educational Research Association conference.
Reading Recovery — a one-on-one tutoring program for first graders — has long been controversial because it's based on a theory about how people read words that was disproven decades ago by cognitive scientists. A 2019 story by APM Reports helped bring widespread public attention to the fact that reading programs based on this theory …..