Powerful and Funny Quotes About Reading
We've written time and time again that having the ability to read at a very early age creates the basis of all education moving forward and even career success. But more importantly, reading is fun! I, for one, cannot imagine a world without books – and it's a pretty safe bet no one else can, either.
I scoured the Internet recently and had no trouble compiling a solid list of thought-provoking, charming, and occasionally funny quotes and quips about reading and books. Take a gander and let us know if we missed any of your favorites!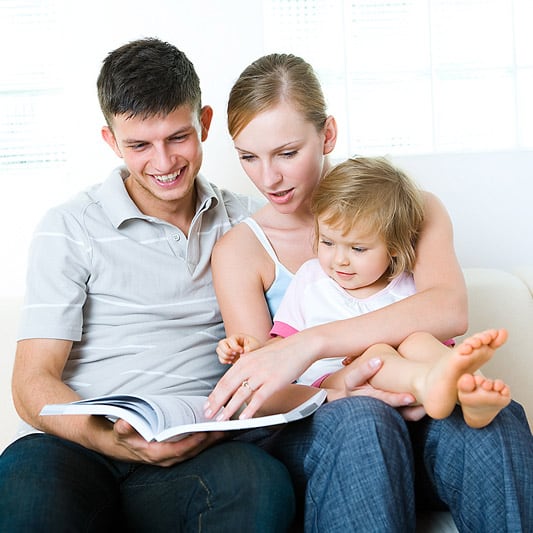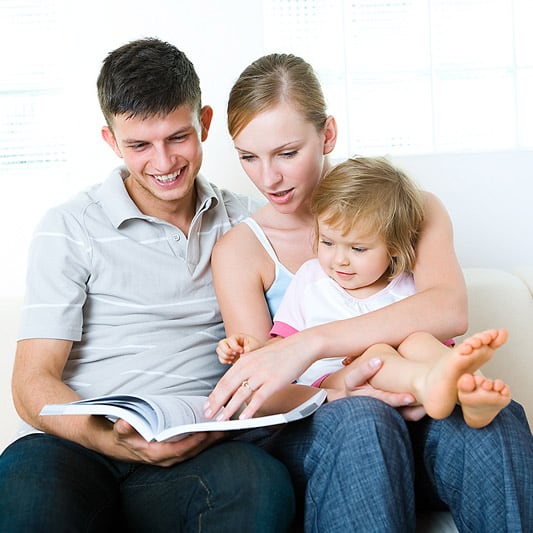 "Outside of a dog, a book is a man's best friend. Inside of a dog, it's too dark to read." —Groucho Marx
"Reading is a discount ticket to everywhere."  – Mary Schmich
"There are many little ways to enlarge your child's world. Love of books is the best of all." —Jacqueline Kennedy
"I believe we should spend less time worrying about the quantity of books children read and more time introducing them to quality books that will turn them on to the joy of reading and turn them into lifelong readers." – James Patterson
"A reader lives a thousand lives before he dies . . . The man who never reads lives only one." – George R.R. Martin
"Books are a uniquely portable magic." —Stephen King
"There is no friend as loyal as a book." ― Ernest Hemingway
"There is more treasure in books than in all the pirate's loot on Treasure Island." – Walt Disney 
"A book is a dream that you hold in your hand." – Neil Gaiman
"Reading one book is like eating one potato chip." – Diane Duane
"I will defend the importance of bedtime stories to my last gasp." —JK Rowling
"Children are made readers on the laps of their parents." —Emilie Buchwald
"Reading should not be presented to children as a chore or duty. It should be offered to them as a precious gift." — Kate DiCamillo
"Reading gives us someplace to go when we have to stay where we are." – Mason Cooley
"To learn to read is to light a fire; every syllable that is spelled out is a spark." —Victor Hugo