Teach Kids Sight Words in an Easy and Fun Way
Did you know that more than 75 percent of the average children's book is made of sight words? It's an actual fact shared on Readandspell, which also says sight words are sometimes referred to as Dolch words. Edward William Dolch was a man who first assembled a list of sight words in 1948 while working at the University of Illinois. To make this list, Dolch went through children's books to find out the most common words written in them. So, it's pretty evident that sight words, or high-frequency words, are essential for kids to learn. Therefore, teaching children sight words will undoubtedly increase their reading fluency and comprehension.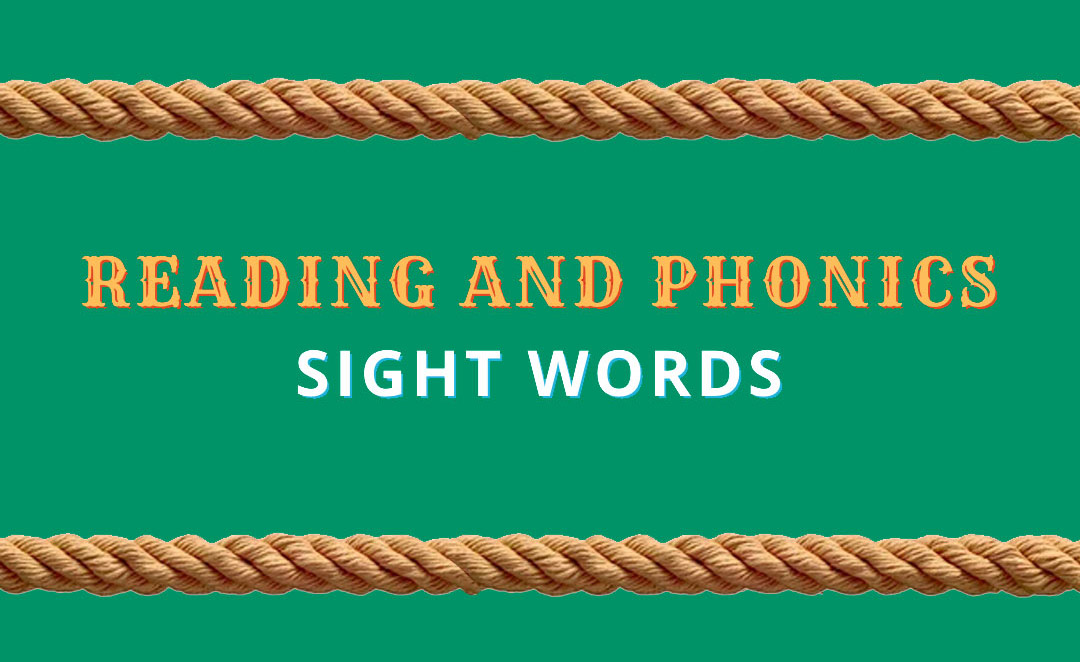 How to teach kids sight words
With time, kids should be able to instantly recognize sight words without needing to pause to decode them. This leads to better fluency and the ability to process more complex and less frequent words. But first, let me share an excellent definition of a sight word by Dr. David A. Kilpatrick.
He said:
"A sight word is a word that is instantly and effortlessly recalled from memory, regardless of whether it is phonically regular or irregular. Thus, a sight-word vocabulary refers to the pool of words a student can effortlessly recognize."
Not surprisingly, some words will require more time and practice to learn. However, with regular practice, every kid can become a strong reader even from an early age. All you need to do is make sure you start as soon as possible and suggest reading through repeat exposure to sight words.
Tips for teaching sight words
There are many ways in which you can make learning sight words easier for kids. I will share a few excellent ideas from Sightwords for you.
Sight words practicing techniques
See and Say
Grab some flashcards and let kids speak words and say them while underlining them with their fingers.
Spell Reading
Kids should read the word and spell out the letters, then repeat the word again.
Arm Tapping
Kids look at the word, then spell the letters out while tapping them on their arms. Then, they repeat the word again.
Air Writing
Once kids speak the word, they write the letters in the air.
Table Writing
Kids write letters on a table, once looking at the flashcard and the second time without looking.
These five techniques are fantastic because they activate several parts of your kids' brains, while repetitions work to cement words into their long-term memory.
Here is another technique o helping kids learn sight words in an easy and straightforward to do every day:
For example, you can teach kids by simply looking for sight words in books with them. As already mentioned, it's all about exposure and repetition. Showing children words and talking about the terms works much better for their retention than giving them a mere list of words.
Is your child having difficulty grasping sight words?
What if learning sight words is incredibly challenging? You can make it a bit easier for kids by trying these methods:
When to start sight words.  Expose them to sight words as soon as possible.
Create some interactive read-aloud words list.
Make sure to engage all their senses.
Reading and play with sight words every day.
You can also check out an excellent video since I feel it could really help your kids' retain sights words in their brains.
The Takeway
Sight words are a key -step in the literacy skills process.   Take the time and help your kids learn their sight words.  It will pay dividends in their reading development!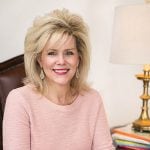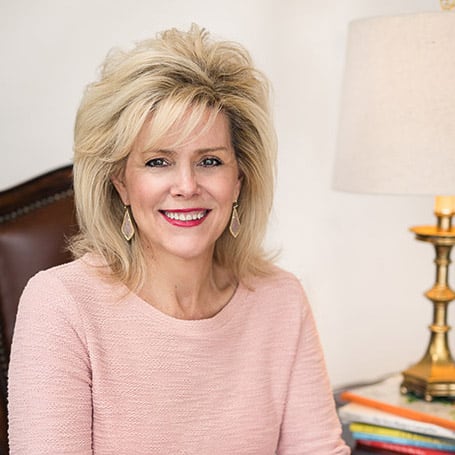 Thanks again for your time.  I hope you are enjoying learning some of the basics of phonics and language and when to teach sight words.   Please let me know your thoughts!
Regards,
Dr. Kim