The School Staffing Crisis Won't End Any Time Soon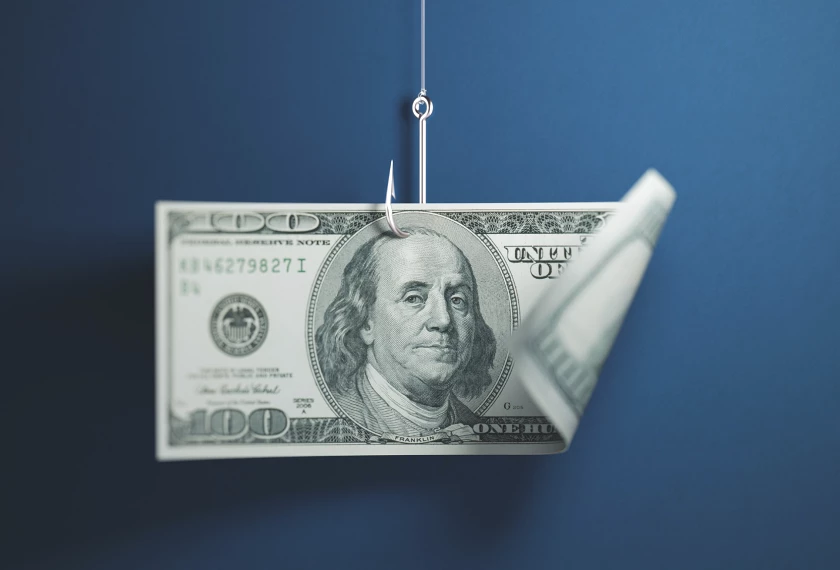 Staffing shortages that have been crushing schools for months—with frequent absences and unfilled openings for teachers, instructional aides, bus drivers, custodians, substitutes and more—are getting worse, not better, new survey results show.
With winter break approaching rapidly, and uncertainty around COVID persisting nearly two years after the pandemic began, these problems appear likely to remain a fixture of K-12 education for the foreseeable future, district leaders and school workers say.
Slightly more than half of 497 principals and district leaders who answered a nationally representative EdWeek Research Center survey between Nov. 17 and Dec. 1 said staff shortages in their district are getting worse compared with the start of the school year. Another 37 percent said the shortage challenges have remained the same since the school year began.