Third Grade Struggling Readers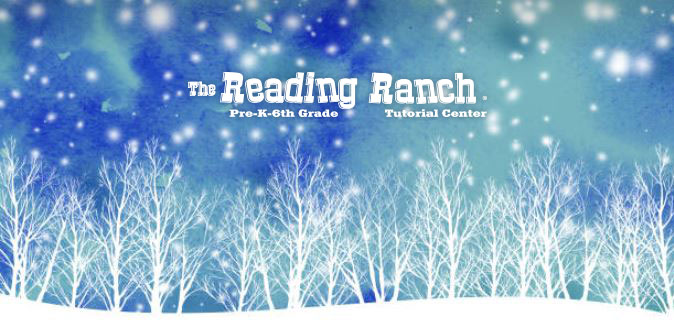 The third grade is a critical time in a child's academic and literacy development. In the following article, I will share with you some startling facts based on sound research that shows how reading levels in the third grade can help predict future academic success and results.
 A study of nearly 4,000 students (Hernandez, D.J.) found that children who read proficiently in third grade were 4x more likely to graduate on time than peers who were not proficient in reading in third grade. Nearly 17% of students who did not read proficiently in third grade failed to graduate from high school.
If you look at students who were far below proficiency in reading, the rate of those who did not graduate was even greater. Nearly 25% of those far below proficiency did not graduate.
In contrast, those students who did read proficiently only 4% failed to graduate! This underscores the importance of early intervention for at-risk readers.
In a Class of 25 Third-Grade Kids…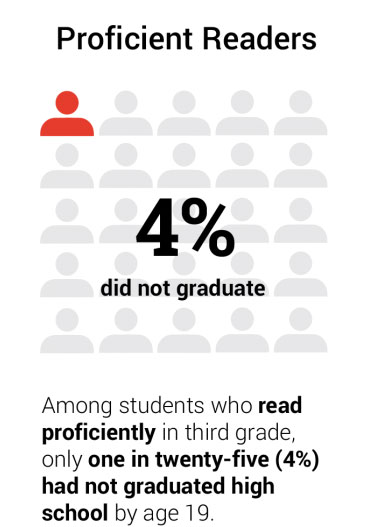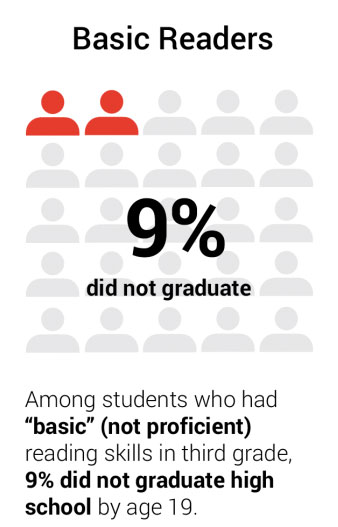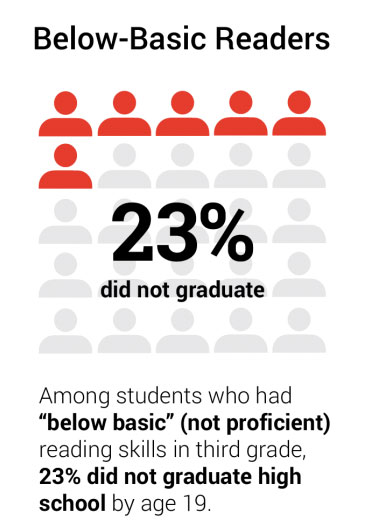 In another study (Lesnik J., Goerge, R., Smithgall, C., Gwynn, J., 2010), of 26,000 students, found that, of students in the 24th quartile or less, in third-grade reading assessments, less than 20% of those went on to attend college. At the other end of the scale, almost 60% of the students in the top quartile of reading assessments in the third grade enrolled in college. See the graphic below.
The strongest readers in third grade, in the top quarter of reading achievement, were essentially 3X more likely to enroll and be accepted into college as their peers who struggled!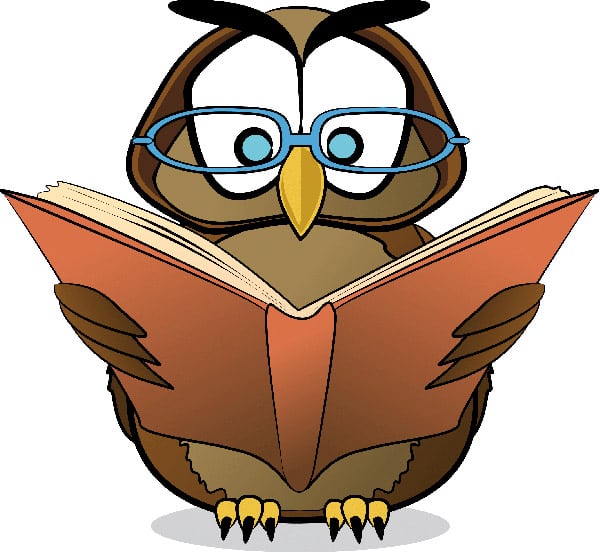 Parents, please make sure you are doing everything to help your child become the best reader they can! While no one has a crystal ball, it's shockingly apparent from the research that your child's early reading is a key factor in their success in later life. Make sure you are taking the time, effort, money, or whatever means you can, to build your child's reading skills at this critical juncture.
Strong Reading Skills in Third Grade