Virtual Assessments - To Test or Not to Test: The COVID Dilemma
As COVID-19 continues to spread in the United States, it is complicating parents' hopes of having their child assessed for possible learning difficulties. With some schools being forced to shut due to virus spread, and others forced to teach remotely, it is very difficult to have students evaluated. These are certainly trying and uncertain times for school districts, students, parents, and evaluators. To ensure that our children are getting the assistance that they need in this unpredictable environment, we have to be adaptive and flexible. Fact is, the norm this school year may be rolling stay-at-home orders and hybrid learning. But what are we supposed to do about those who struggle learning remotely in general and those who struggle with learning in particular?
Without question, face-to-face (F2F) learning and assessment are superior and preferred to remote learning. This is a proven fact that most students, teachers, and parents will all agree with. However, with a pandemic that always seems to be one step ahead of us, we must find an equilibrium that ensures our children's academic success and safeguards the health and wellbeing of students, faculty, and families.
Weighing the Pros and Cons of Virtual Assessments
Whether learning in an F2F or remote environment, there is a constant need for testing and evaluating students that are experiencing learning difficulties. However, the number of children in need of testing continues to climb as a result of our current situation. On the one hand, many children would have been referred for evaluation prior to COVID-19, and many of these youngsters have likely not been assessed or assisted due to the pandemic and its distancing regulations. On the other hand, more students are expected to be referred for assessment, or are subject to referral, as they struggle to learn from a distance. As the number of children identified for testing increases and COVID restrictions persists, evaluators are faced with a simple choice: to test students remotely or to test students in person when the opportunity arises.
Sadly, the situation is not ideal for the students or the evaluators. It is in the student's interest to be assessed as soon as possible to ensure that they obtain any assistance they require. It is equally in the assessor's interest to test students rapidly to manage an expanding backlog of referrals. For this reason, I believe that school districts, parents and evaluators are going to have to strike a balance between F2F testing and remote testing.
In response to COVID-19, the publishers of standardized test batteries (those used to assess our children) rapidly expanded the assessors' options. They first and foremost provided their materials in digital format so that evaluators could conduct assessments remotely. At the same time, they have temporarily loosened testing restrictions. These measures, in combination with technological developments, including the wide availability of tele-conferencing platforms and technology (e.g., Zoom, Teams), increase the opportunities for assessing children remotely.
If we were to harnesses the available technology and digital testing materials, I believe it is possible to effectively and safely conduct assessments remotely. Nevertheless, the stakeholders involved must agree that remote assessments are appropriate in their individual context.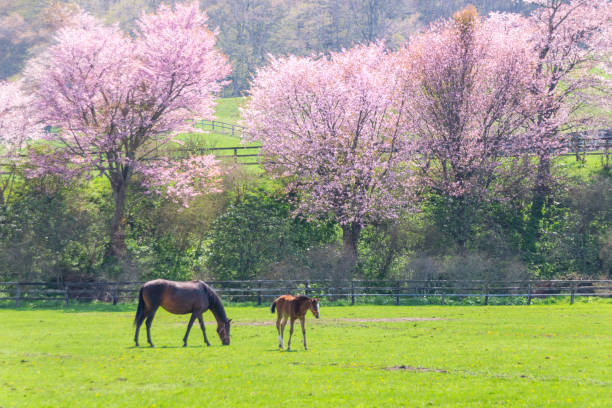 Upcoming Blogs to Address the Remote/Virtual Assessment Questions
In a series of upcoming blogs, I will provide parents with the necessary information needed to understand and decide whether to pursue remote testing for their child. I will take an in-depth look at remote assessments and discuss the usefulness in our pandemic-threatened educational environment. I will also define and describe considerations regarding remote assessment, discuss the pros and cons, and highlight the research that exists.
If you are interested in learning more about the assessment services we offer, please visit our website at: The Reading Ranch® Diagnostic and Assessment Services . Our initial consultations are free of charge, we can help you determine your assessment needs and help guide your decision.
Thank-you,
Dr. Tammy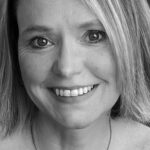 Tammy L. Stephens, Ph.D. has over 20 years of experience working in the field of education.  She has a doctorate in Special Education with an emphasis on assessment. She is an educational diagnostician as well as a former special education teacher and assistant professor. Stephens has written multiple peer-reviewed journal articles, provides district training, and has presented at national and international conferences in her field. She is an author of Core-Selected Evaluation Process (C-SEP) and the founder of the Beyond the Score webinar series.  Her research interests include assessment and intervention practices, and the implications of resilience on learning.